Here's a little trend that's swooping in:
Nineties vibes are on their way back.
Lindsey Lohan in The Parent Trap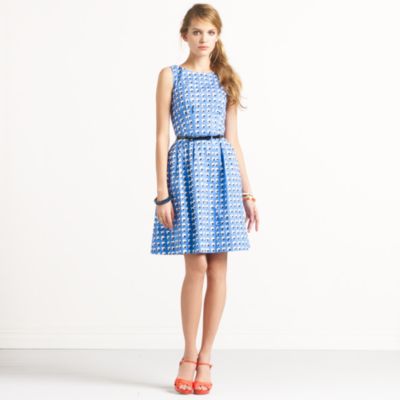 Kate Spade's Sonja Dress has a similar texture to Halley's yellow frock.
Modernize it a bit, and my school hallway looks identical. Cropped jackets, oversized sweaters, wool v
-necks, and of course, the atrocious leggings as pants trend.
Bill Blass spring 2012, Vintage Raincoat.
Especially in athletic wear, the decade before us left behind some quick grabs.
Those wispy nylon shorts are back - as seen in Marc Jacobs and Prabal Garung. I don't know about you, but to me, the runway shot looks like they are dressing her for summer camp.
Goodness, the awful body con. Please, people. Realize how atrocious this is.
Thank goodness it's not much of a runway trend, although it is a trend at my school.
More trends that were popular on the runway were mesh and hooded windbreakers. I can't wait to stop by my nearest vintage shop and buy some nineties pieces as soon as I can get my hands on them!