Hi guys! We're so close to 100 followers, and I couldn't resist showing you all one of my new favorite products that you now have the opportunity to win!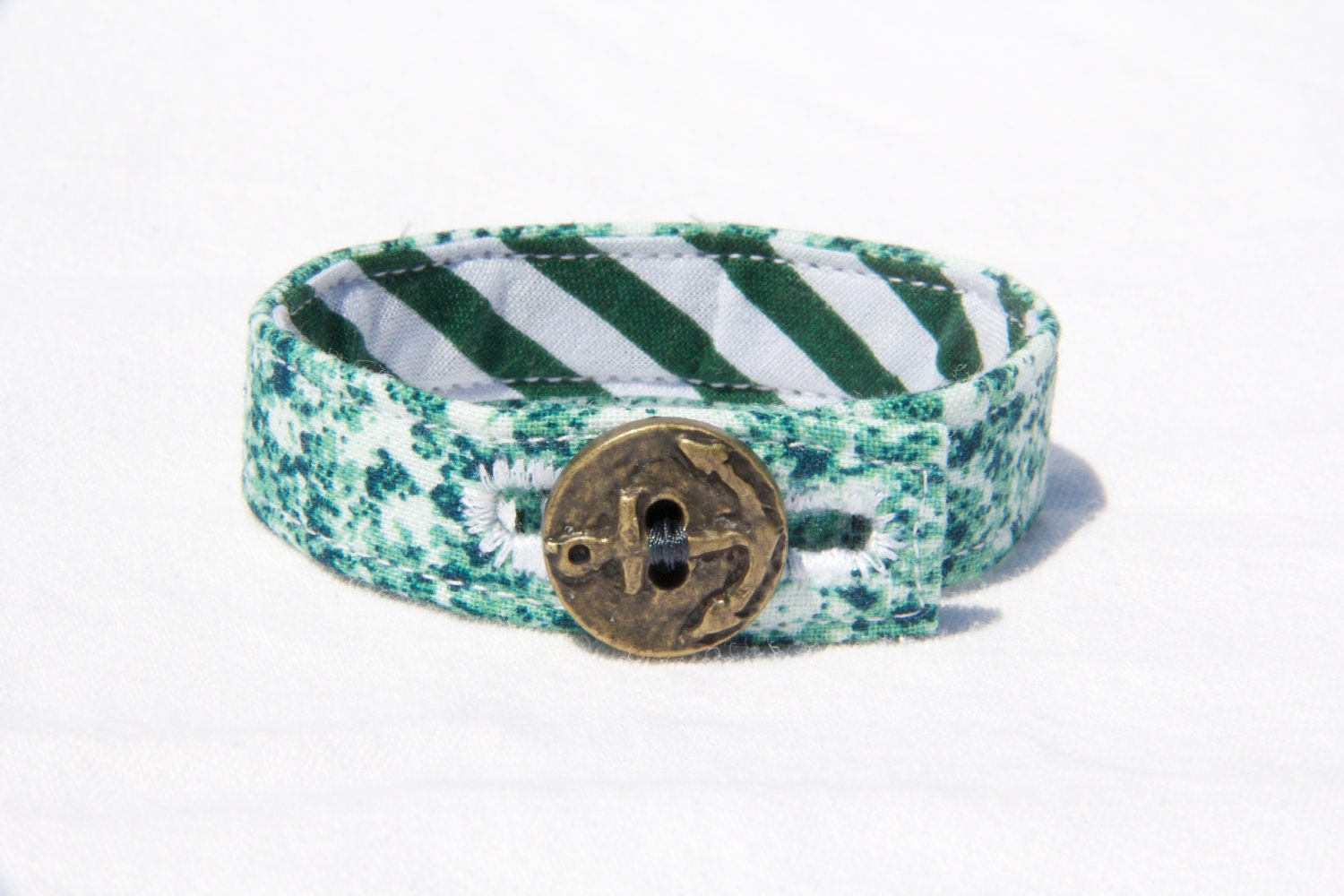 This sailor-inspired bracelet by ARametta Designs is absolutely gorgeous! My favorite color is forest green, and it's perfect for fall! I love the design which is subtle, but still can be used as a statement. Make sure you check out the
ARametta shop
for even more cute bracelets!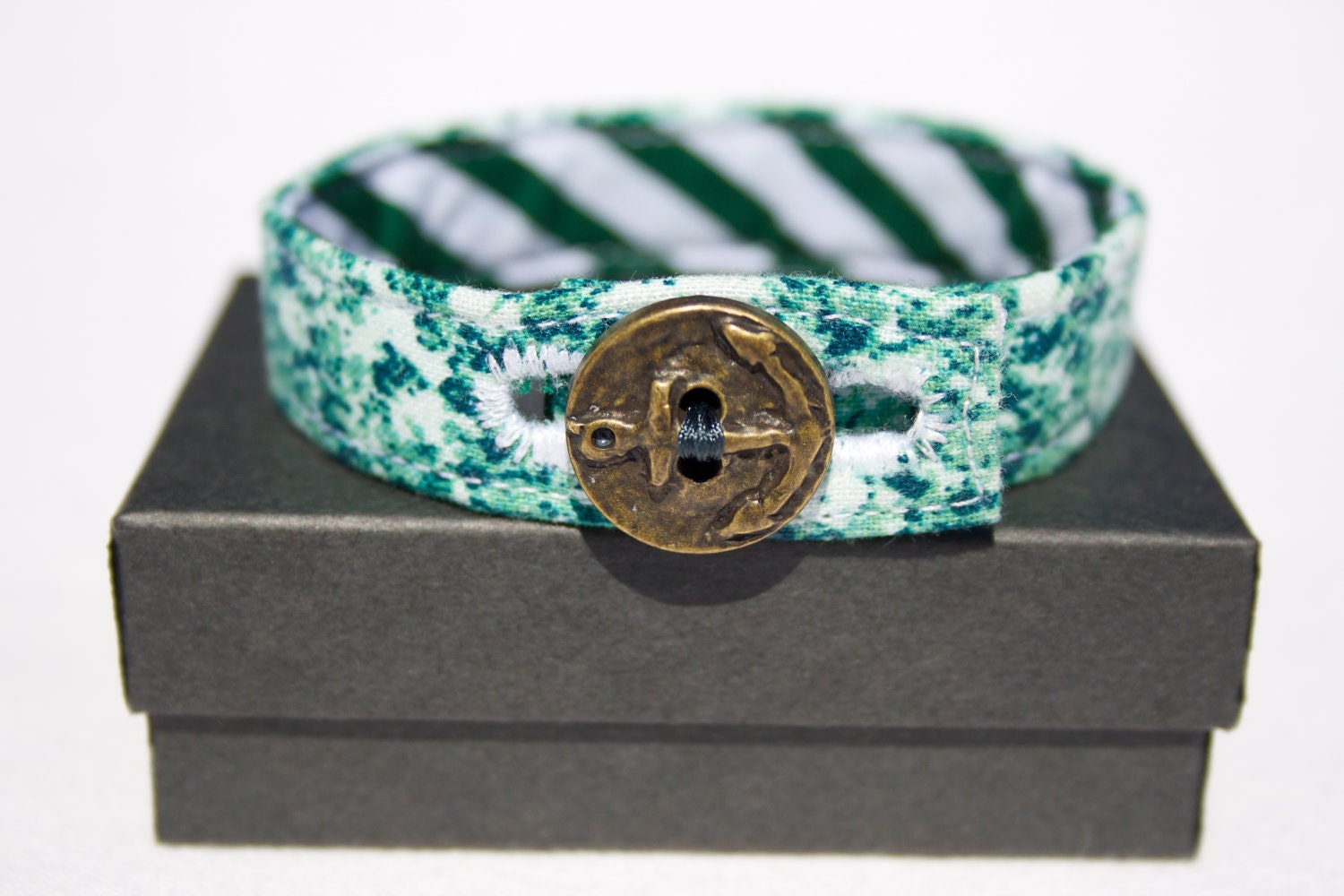 The anchor button is too cute! It really tops off the inner sailor of the bracelet, and it's vintage!
Sizes available are 7",7.5", and 8".
Enter using Rafflecopter below to win this stunning bracelet!
a Rafflecopter giveaway
Thanks so much for entering and stay tuned for the 100 followers giveaway!