Hi Guys! I'm so happy to announce that we've reached 100 members! It's 100% thanks to you. Thank you for reading my blog and following and keeping up with my endless photo shoots! Also thanks to some fantastic sponsors, we've got some great things to give away to thank you for being so great! Enter in the Rafflecoptor Application below!
Here's what you can win:
These absolutely gorgeous earrings are from
Wild Juniper You
. They're so classic and perfect and oh, do I love them! These will match perfectly with a simple dress or a cozy sweater this fall. Both of these are worth $10. I'm so excited about this prize!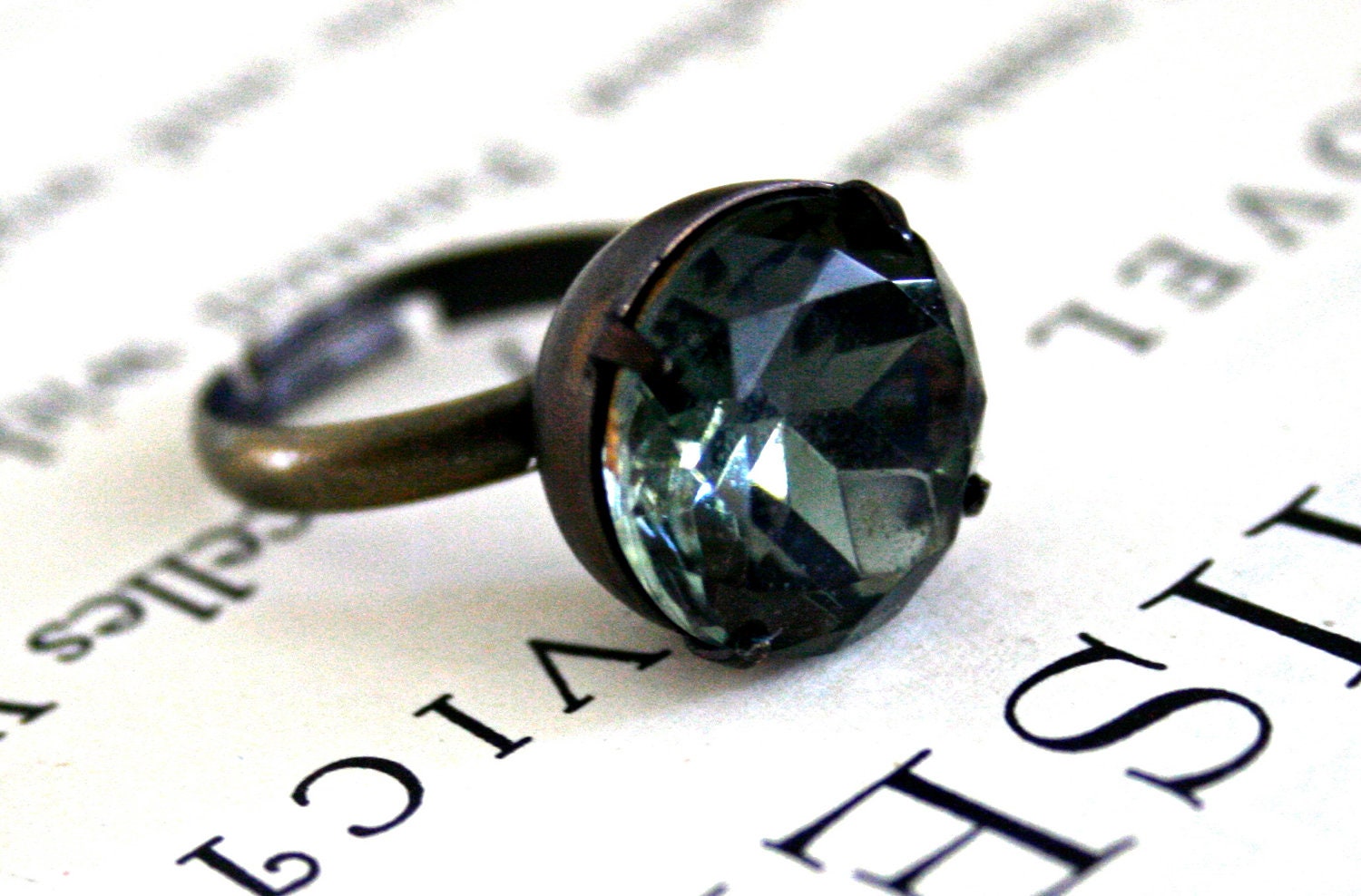 This darling ring is from
Orange Juniper Jewelry.
Worth $28, it's seriously the cutest thing you could wear on one finger! The stone is a Black Diamond Czech Glass, which I got a peek of, and it sparkles, sparkles, sparkles! I totally wish I could win this!
Who doesn't love Lilly Pulitzer? This super cute Lilly-inspired bangle is by
Cindy Spangler
. This bangle will be too cute this year brightening up any outfit!
a Rafflecopter giveaway